I'm so happy that people around the country are out in masses protesting in the names of Eric Garner and Michael Brown, but where are the protests for Corey Kanosh and Marissa Alexander.
Corey was shot and killed by police for a crime he didn't commit. Corey was suspected of stealing a car and the deputy that chased him down shot him dead. Without a video of the incident there is no way to know exactly what happened, but why are so many police officers so quick to kill unarmed men?  Countercurrentnews.com/2014/12/justice-for-corey-kanosh/#  Even without protests we can support Corey at Gofundme.com/CoreyDeeKanosh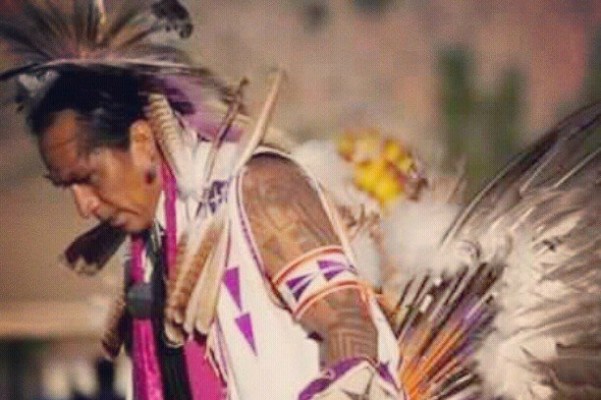 Marissa was a victim of domestic violence. While being attacked by her ex-husband she fired a warning shot into a wall and was convicted of assault. Despite the decision being overturned she still goes to jail. It doesn't even make sense! Show your support for Marissa at Freemarissanow.org
I've seen many protest and riots in the name of men who have been killed in violent situations, but in my lifetime I've never seen that for women or Native Americans. Where are the massive protests and highway shut downs for these victims of injustice? Are Native Americans and Women still this undervalued by society?
If you like this blog check out my books and art at Leahis.com or Amazon.com. 
Do you need content marketing, editing services, or a blogger? Visit my Hire Me page.