Potographic inspiration abounds! The  End White Silence tag is taking off and creating controversy as it should. Let's EndWhiteSilence together.
"I was hired to restore the legitimacy of the police department. I did not seek these young activists out. I was stopping for coffee at First Night. Their message is not anti-anybody. It is simply a call for awareness. The photo was a great, spontaneous moment in time. Please join dialogue for community healing." – Police Chief McLay (pictured above)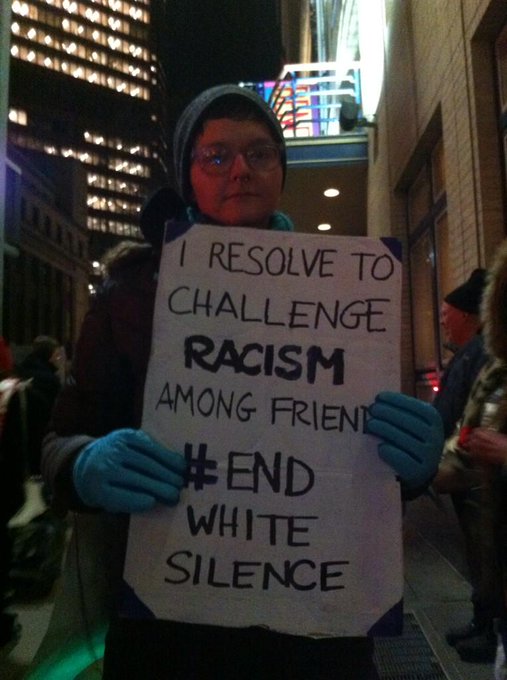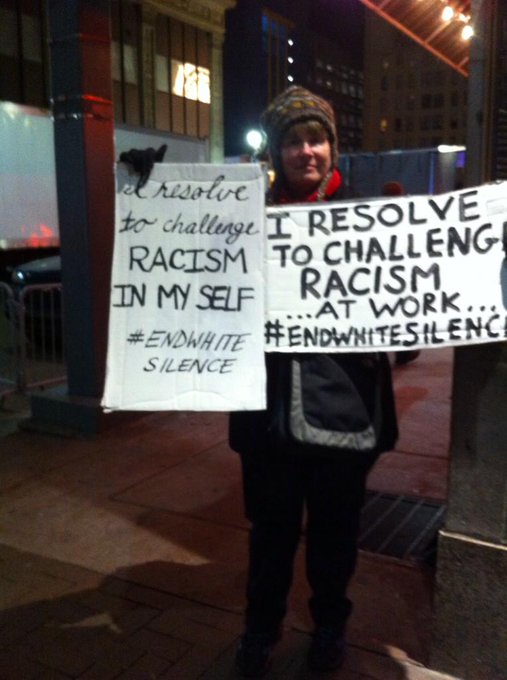 More info is available at Fightbackpittsburgh.org
** *** **
Preview this book on Amazon.com
Find more empowering books at Amazon.com/Leah-Oviedo/e/B007LMUEJ2
*** *** ***
Ads directly below this post are not endorsed by this blog.